We all need time to unwind and relax. This blog post is different than any other on this site. There is no CAD or CNC cutting or even welding… So why bother write one, right?
Sometimes we get so busy we begin to miss the small things and it's best to do a soft reset. Clear everything off our plate and have some alone time, or in my case a second honeymoon with my beautiful and talented wife of 5.5 years. Our little girl is being watched by her grandmother during this duration. It was a hard decision for us not to have her come along. However, this trip will strengthen our bond as husband and wife, and our little girl will get to spend some precious time with her grandmother.
My wife and I are both entrepreneurs, strategically acquiring more assets and the skills that go with developing new products and services. This allows us to offer products and services with extreme flexibility and total in-house control. With this comes a huge dedication of time and being good at balancing work and family life. Sometimes some work days go from 8am till 5pm,then it's usually play time with our babe, Mila, until she is tucked in bed at 9-10pm (she's a bit of a night owl). Once she's asleep, we're back working till midnight or later depending on deadlines or customer requirements.
Our fantastic new and repeat clients allow us to be our best. This is usually by the customer expecting something unique and of very high quality. We thrive off this. Whether it be creating custom scarves or fabricated structures. Nothing is "normal", everything is unique.
When there is downtime we're finding ways to make use of that time to work on prototypes, building our businesses and our brands. For example this blog post is being written as we are flying over the Yucatan peninsula on our way to Liberia, Costa Rica from the George Bush airport in Houston, Texas. It's hard to rest, even on vacation.
We've got a lot planned in Costa Rica, we've even pencilled in a sponsorship on this trip with the creation of our trip video.
I am not a cinematographer however I will consult with those in the know, pick up a camera, use it to the best of my ability. Then sit down and learn the editing program to produce the final video. So keep your eye out for a video shortly. Till then… Pura Vida!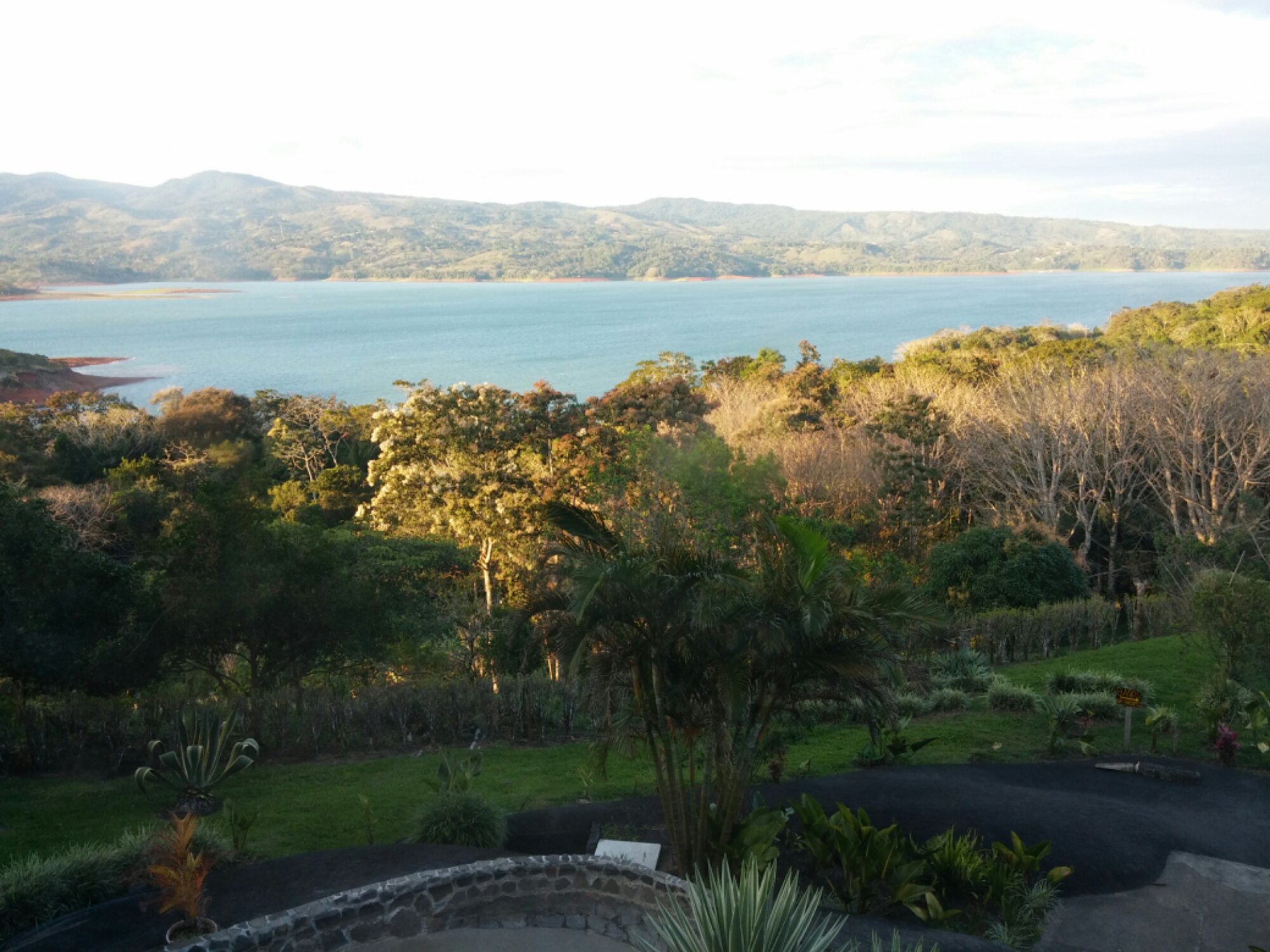 While working in the shop we are constantly listening to our clients and always making moves to fill the niches that they look for.  There are processes and fabrication techniques that we do that we don't readily advertise, but it's usually because we haven't mastered it yet or don't have all the necessary tooling in place to be as efficient/cost effective as we should be.   So after a few successful projects we will then officially offer the service on the site.  In this case we are now ready to offer tube/pipe bending and in a few weeks powder coating services.
The tube/pipe bending has a slight learning curve so we wanted to ensure that what we design in CAD could be accurately produced, this took a bit of time and the quality showed on the roof rack project.  On that particular project the tolerances from bend-to-bend is within ±0.063″ and from bend-to-edge is within ±0.015″.  These types of tolerances are tighter than most so this is the reason why
One service we have not had the chance to work with is powder coating.  However due to the demand for this from our industrial and automotive clients we have decided to bring this service in house.  This will reduces the ultimate cost to the customer as well as lead time.  In the coming weeks we plan on setting up and carrying a variety of durable UV stable high salt spray resistance powder, different color wrinkle powder and vein powder along with a variety of RAL colors.
Keep tabs on the Mint Design blog for more photos of future projects that will be powdercoated in house or tubing structures being formed.  In the meantime take a look at our two new service pages; Powder Coating and Tube and Pipe Bending.
We always enjoy seeing photos of our custom products being used.  So here's a customer update.  Nosakhare, a fashion designer and the owner of Nosakhari in London, UK received our mannequin packages and set them up for an expo.  It seems it was a very good time and we're glad that we could have had a small part in this show.  If you haven't read our build for these mannequins, it's located here.  We created a 3D mannequin model, sliced it into pieces and then had it cut in our in-house CNC plasma table.  It was flat packed (to save on shipping costs) and assembled on site by our customer.
Enjoy the photos courtesy of Nosakhari.